I'm SO excited to finally share a roundup of fall/winter wedding guest dresses with you guys! I honestly think a lot of these dresses would work for many occasions – holiday parties, engagement parties and even office wear! 10 of the 12 dresses are from Amazon and ALL prime shipping – YAY! ALL of these options are UNDER $50, and the majority are under $40! Be sure to check out my insta story today for a FULL try on session of all 12 dresses. I was super picky with the Amazon finds and am only sharing the ones I think are great quality and that I would own and wear myself.
I hope this post is helpful for those of you in need of a dress for a special occasion! As always I'm here to help so drop a comment or send me a DM with any specific questions! Happy shopping ! xoxo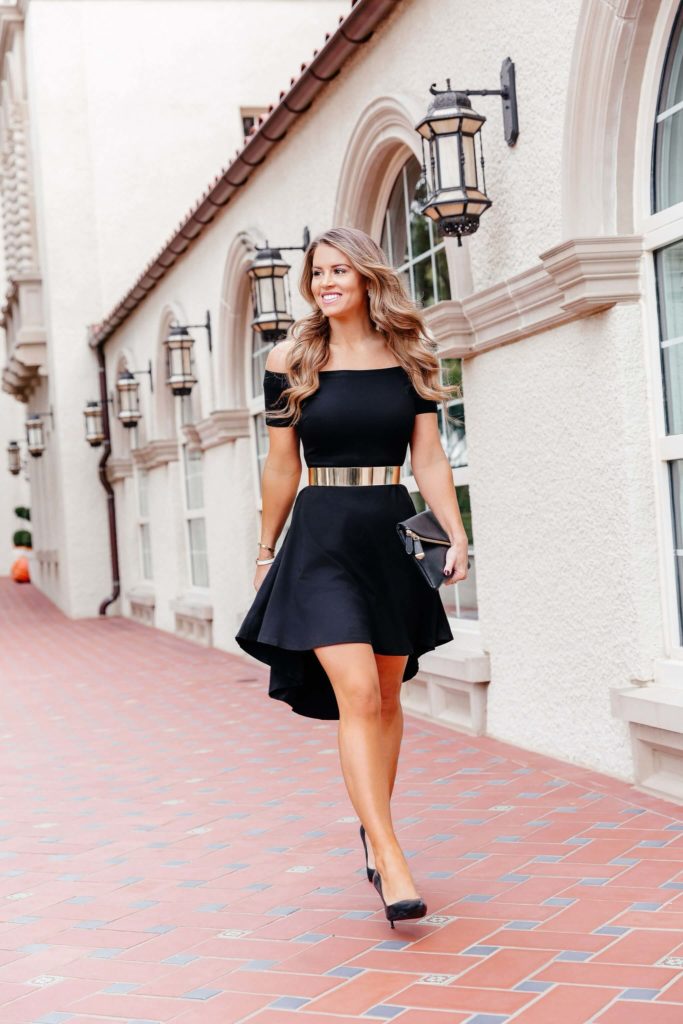 $28 Dress (small) | Belt | Pumps | Earrings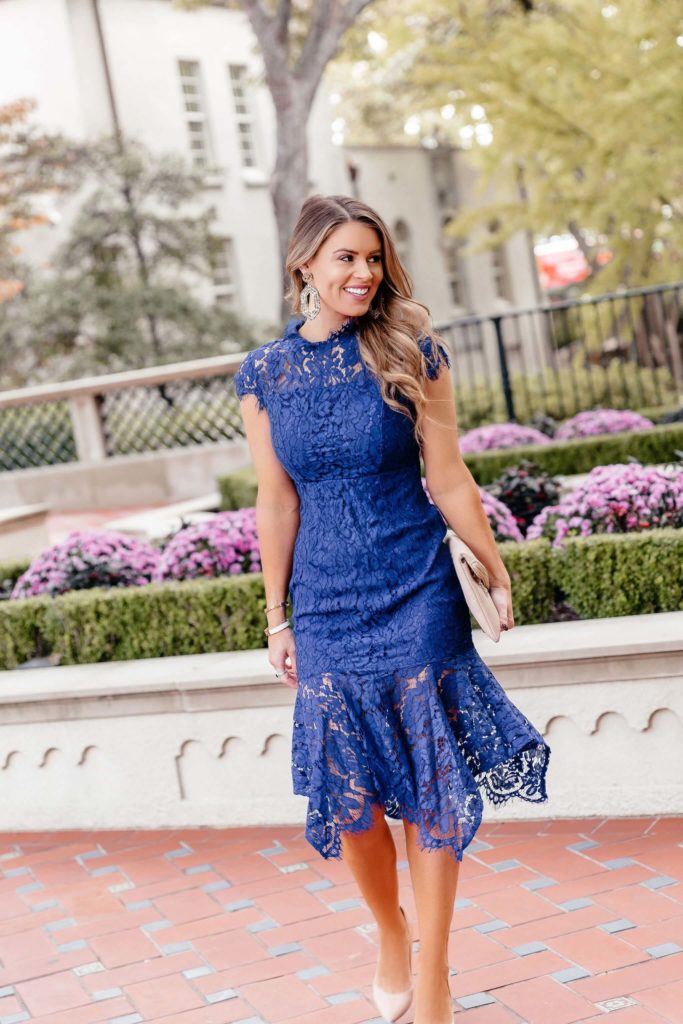 $38 Dress (small) | Pumps | Earrings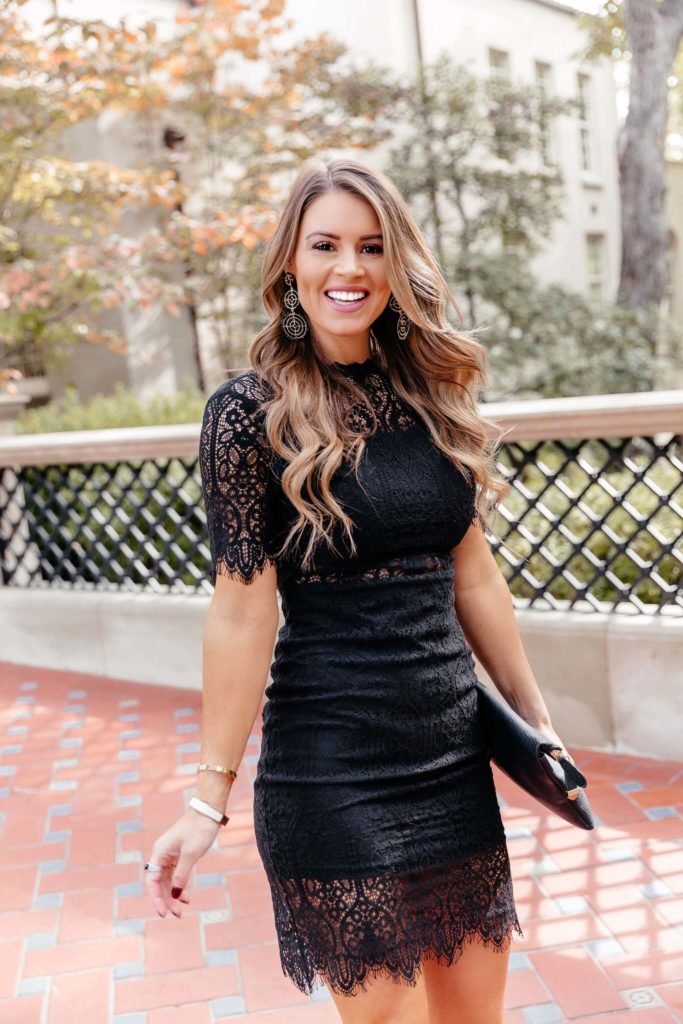 $36 Dress (small) | Earrings | $40 Heels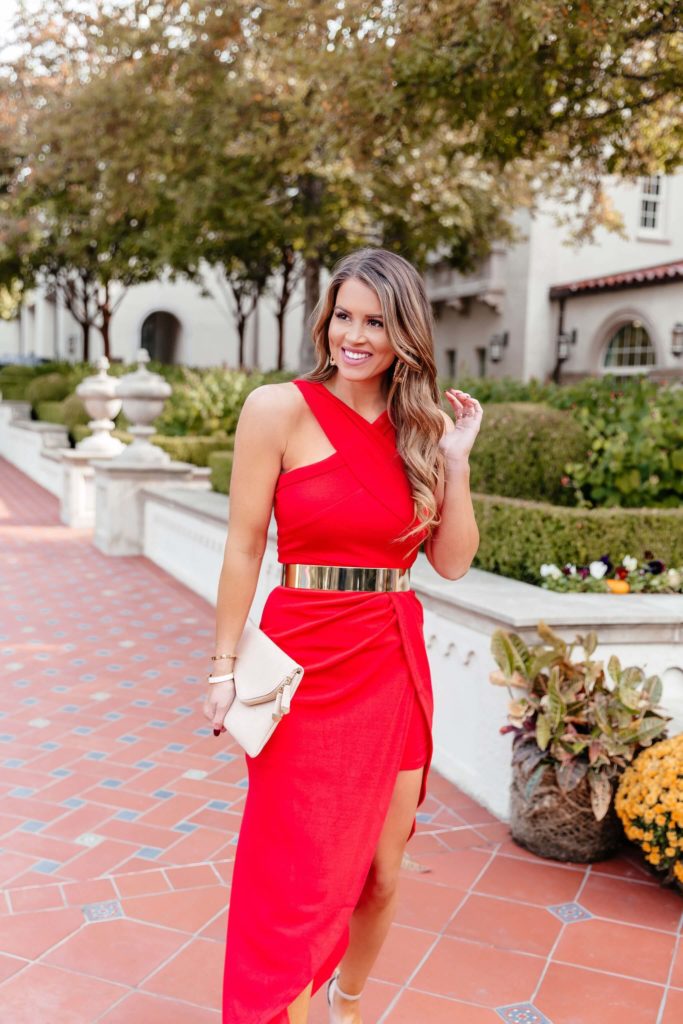 $32 Dress (small) | Belt S/M| Earrings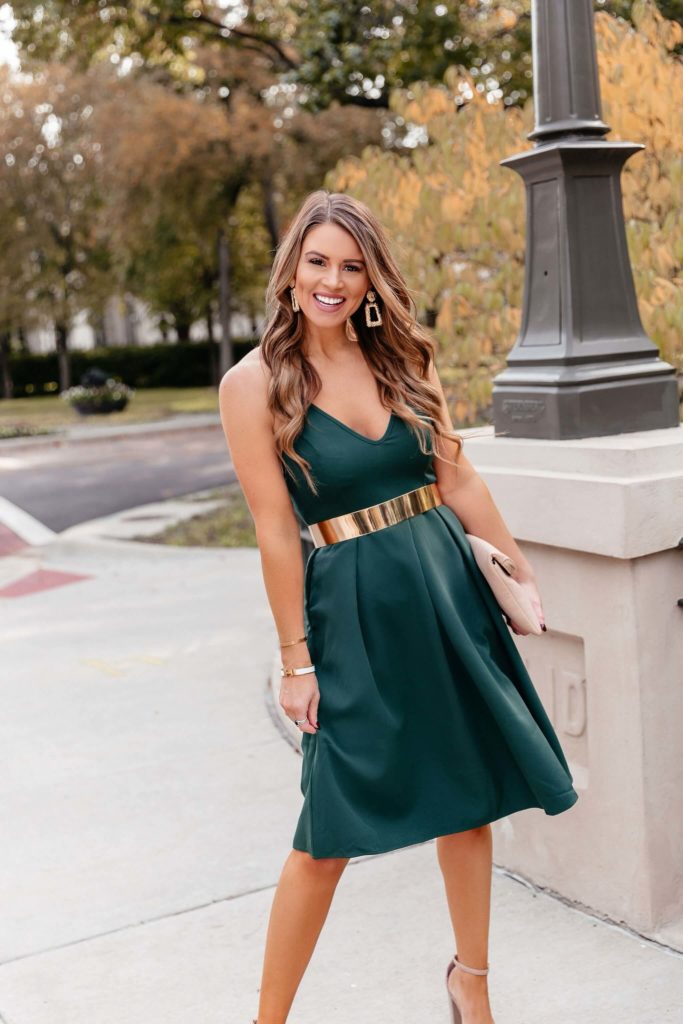 $33 Dress (small) | Belt S/M | $12 Earrings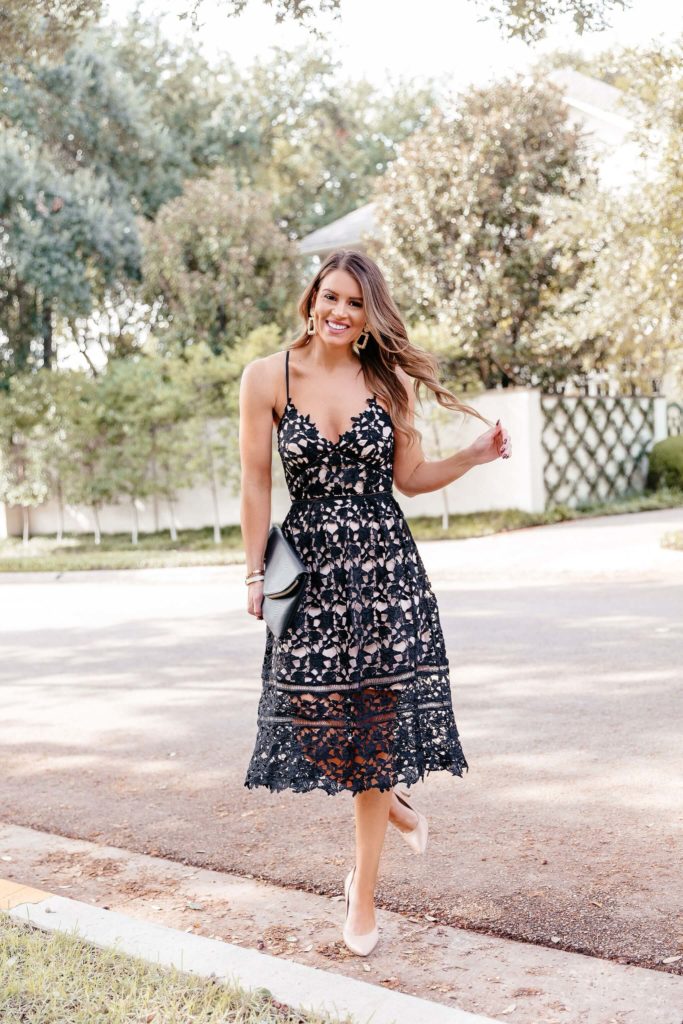 $40 Dress (small) | Pumps | Earrings

                
                


                    
                    
                


            
Shop the other dresses from the try on session
(Wearing US 6 in both green + orange dress from ASOS, an XS in black shift dress and small in everything else !)
Small in everything else!

                
                


                    
                    
                


            
Shop all the statement earrings I shared on my story + try on session

                
                


                    
                    
                


            
Shop clutches

                
                


                    
                    
                


            
Shop belts to pair with dresses

                
                


                    
                    
                


            
Shop all shoes + some other faves from the try on session