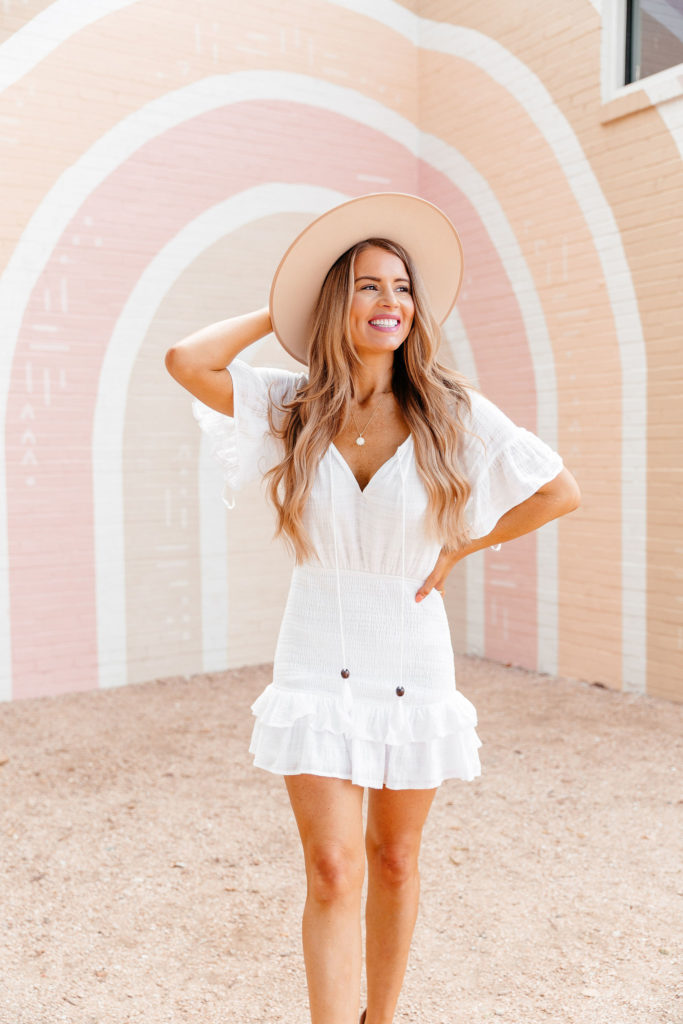 OH EM GEE! My NEW SITE is finally LIVE! I've been waiting for today for what feels like forever! For the past few months I've been working with my amazing team at Trek Your Market on my new blog design and I'm SO excited to finally share it with you guys! I absolutely LOVE the new layout and how it's much more userfriendly for you guys.
I'll be honest this project has been on my to-do list for a LONG time. I decided this was finally the year to put all my efforts into creating this new + improved space for me to share all things fashion, life, travel+ more with you all! You can count on much more blog content from here on out. I feel much more inspired to create content on this platform because now it truly embodies my style and what I like.
I seriously can't thank you all enough for your support throughout the past three years that I've been blogging. Without YOU this definitely wouldn't be possible and I am forever grateful and appreciative of your support! I hope you will continue to stick around and come to whitswhims.com for all things fashion, lifestyle, travel + more! Can't wait to hear what you guys think of my new site – would love your feedback below in a comment!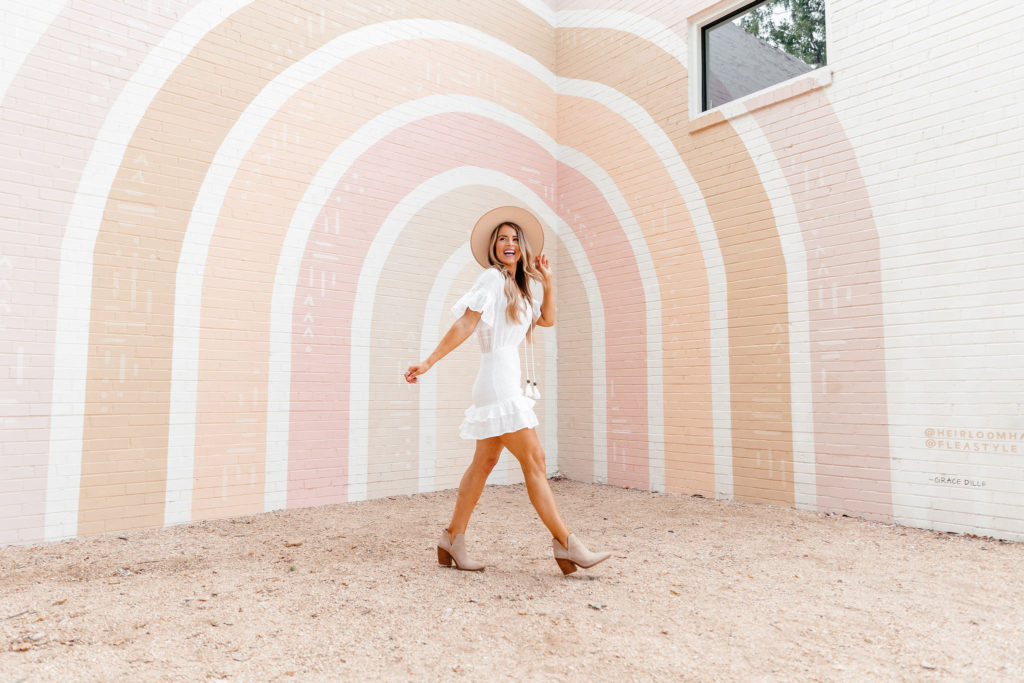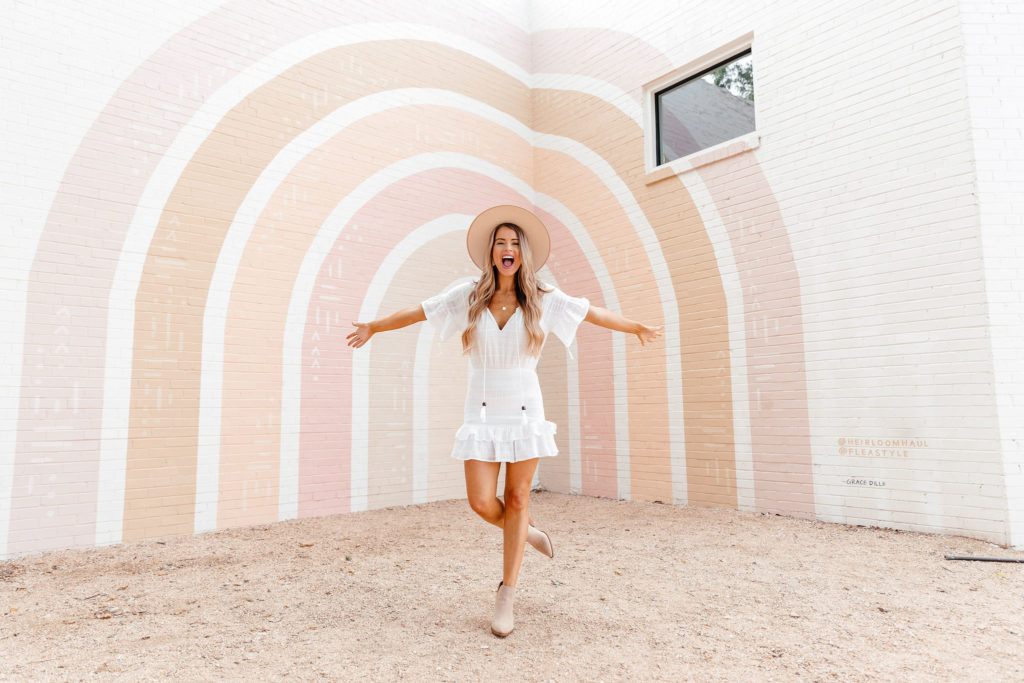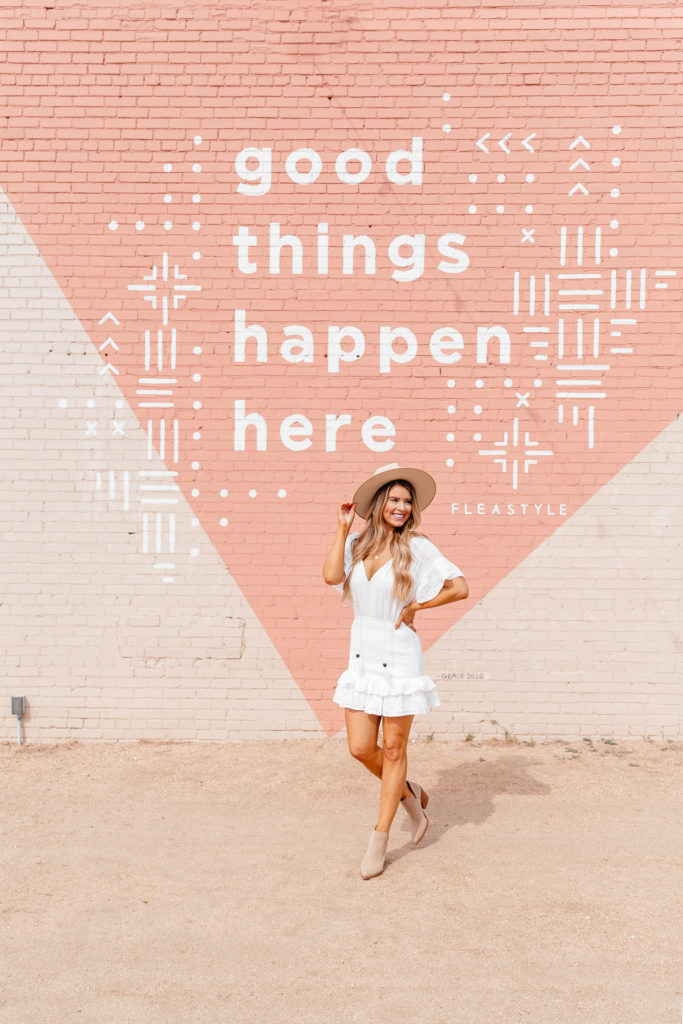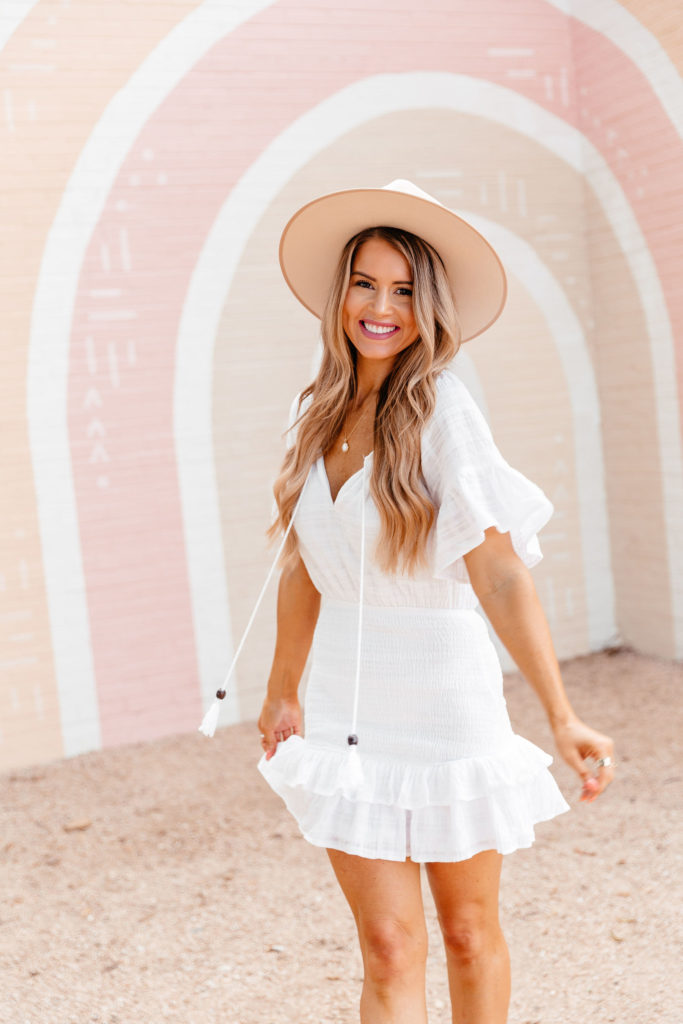 xoxo
Whit